United Kingdom and the world
---
War Memorial - St. Peter's Church, Bruisyard, Suffolk, England
---
1914 - 1918 and 1939 - 1945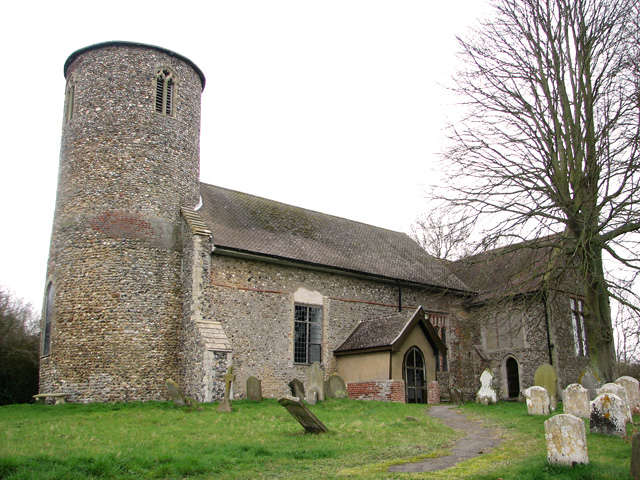 The panel and the Roll of Honour is
to find inside of the church of St. Peter.
Sacred to the memory of
Bruisyard men who fell in the
Great War 1914 - 1918.
European War 1914 - 1918
Greater love hath no
a man lay down his
man than this, that
life for his friends

---

Jack Clarke
in France

Fred A. Churchyard
at Cernoy

William Nichols
in France

Ernest Leggett
near Hill 60

Leonard Mayhew
died of wounds at Rouen

Thomas Wright
at Arras

Ernest Last
in Flandern

James Neal
in France


Take the souls that died for duty
In Thy tender pierced hand.
Crown the faulty lives with beauty
Offered for their fatherland.
All forgiving
With the living,
May they in Thy Kingdom stand.
Good Friday 1916


July 1st, 1916


Nov 1st, 1916


June 18th, 1917


April 1st, 1918


May 27th, 1918


Sep 21st, 1918


Oct 18th, 1918
St. Peter's Church
Picture owner: Evelyn Simak
Source: geograph
The picture is licensed under the
Creative Commons Attribution-Share Alike 2.0 Generic license.
---
This page is dedicated to the 10 million victims of World War I and 60 million victims of World War II.
We should always remember the immense grief and loss each war brought to the world.
---
Click the pictures for a larger size.
Use your backward button of your browser to come back to this page.

Thank you.
© Lost Ancestors 2020